Your greatest asset is your people.

We work collaboratively with successful companies and talented individuals to provide personal recruitment solutions that deliver the perfect match every time.
Unfilled vacancies cost time and money but filling a vacancy with the wrong person can cost you so much more. Let our specialist teams lighten your load by providing the support and expertise to fill your roles efficiently and effectively so you and your team can focus on growing your business
Dovetail have been sourcing and placing the best talent in Newbury for over 30 years
01635 43100
hello@dovetailhrs.co.uk
Monday – Thursday 9.00am – 5.30pm
Friday 9.00am – 5.00pm
Client retention rate since company formed in 1989
Why our clients love working with us...
"Dovetail perseverance has helped us fill many vacancies in difficult circumstances. I have been used Dovetail to help us find the right people for over a year now and they consistently supply good candidates and are flexible with our needs"
"We are a niche business with very specific requirements. Dovetail have worked hard to understand our requirements and successfully provided us with quality people to drive out business forward"
Dovetail Recruitment are a local company who consistently provide us with the best local talent that helps our business to perform better. They have got to know our business better than we know ourselves"
"Dovetail consistently outperforms agreed service levels and are dedicated to helping their customers build robust processes to manage their recruitment needs."
"The team at Dovetail just know what they are doing, sending great quality candidates making it tough to choose. I can highly recommend them"
"Congratulations on your continued success and contribution over 30 years to the local community. Leading a company to success as an independent business in the competitive recruitment sector is a huge achievement. You have been an invaluable advocate for TVCC and we are most grateful">
Our merger with Abacus has boosted our capabilities and expanded our services, Not only allowing us to cater to a wider range of industries and sectors, but it allows us to pool our resources together, ensuring that the perfect recruitment expert is always available to assist with your hiring needs.
Your recruitment journey with Dovetail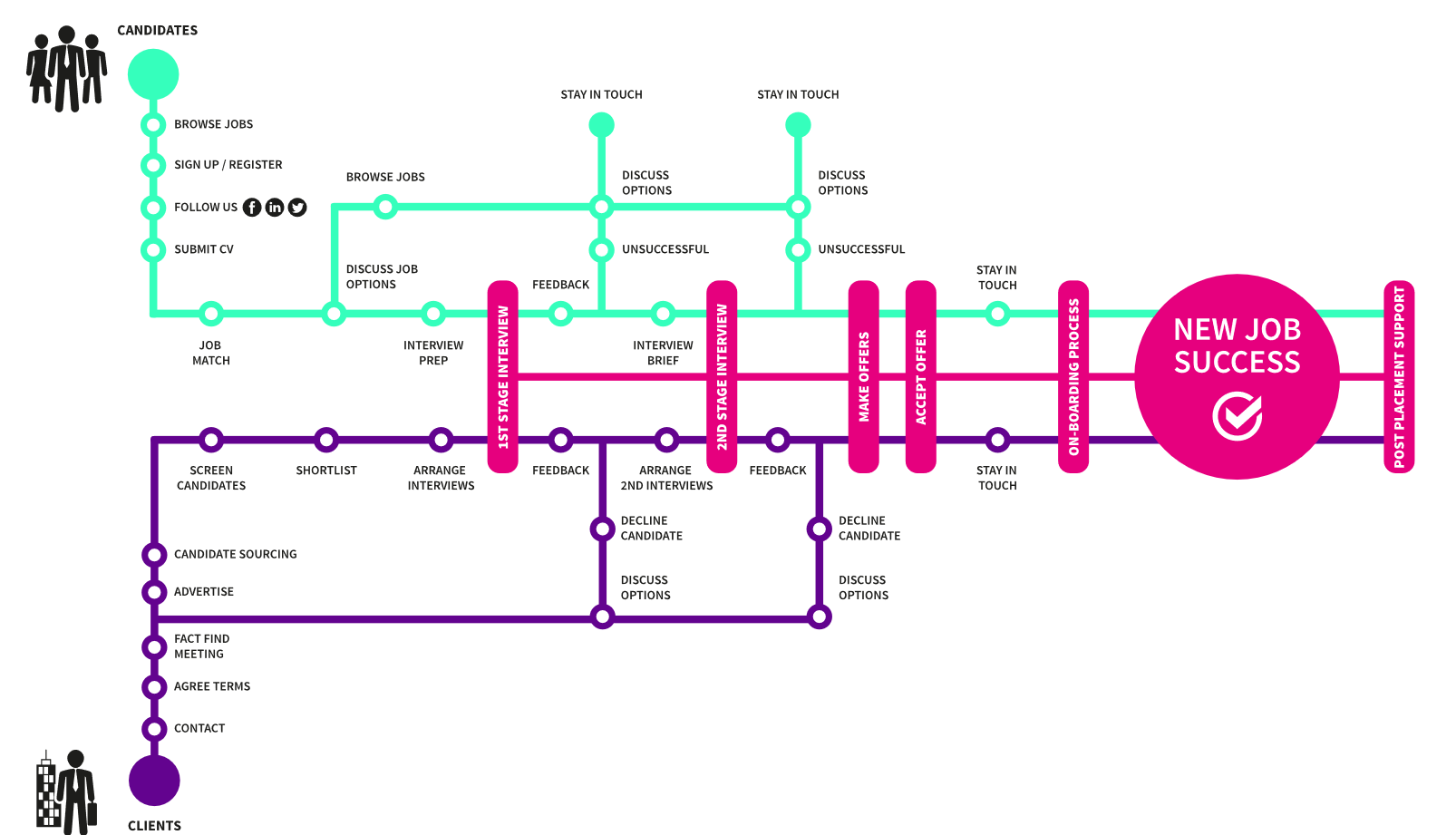 From startups to large corporates, as an independent business we can adapt to our client's needs, ensuring we provide the best solution for your recruitment strategy
Request a call back from our consultants.