Dovetail Recruitment has been helping candidates progress their careers and fulfill their true potential for over 30 years and we would love to help you do the same.
You don't have to go through the recruitment journey alone - we will guide you on your path to employment by offering CV advice, interview tips and support when you need it.
Our team takes the time to understand your skills, your needs and the type of work you are looking for which helps us understand the most suitable type of jobs for you.
You will be partnered with a dedicated and experienced recruiter, who will be your first point of contact throughout your job search.
We provide support, advice and coaching throughout the recruitment process and beyond, to make sure you are confident, prepared and fully informed for every step of the journey
When we find roles suitable for you we will discuss every element of the opportunity with you to gain your permission before submitting you to any employer.
With Abacus' extensive expertise, this merger brings even more knowledge and resources to our existing offerings.
Your recruitment journey with Dovetail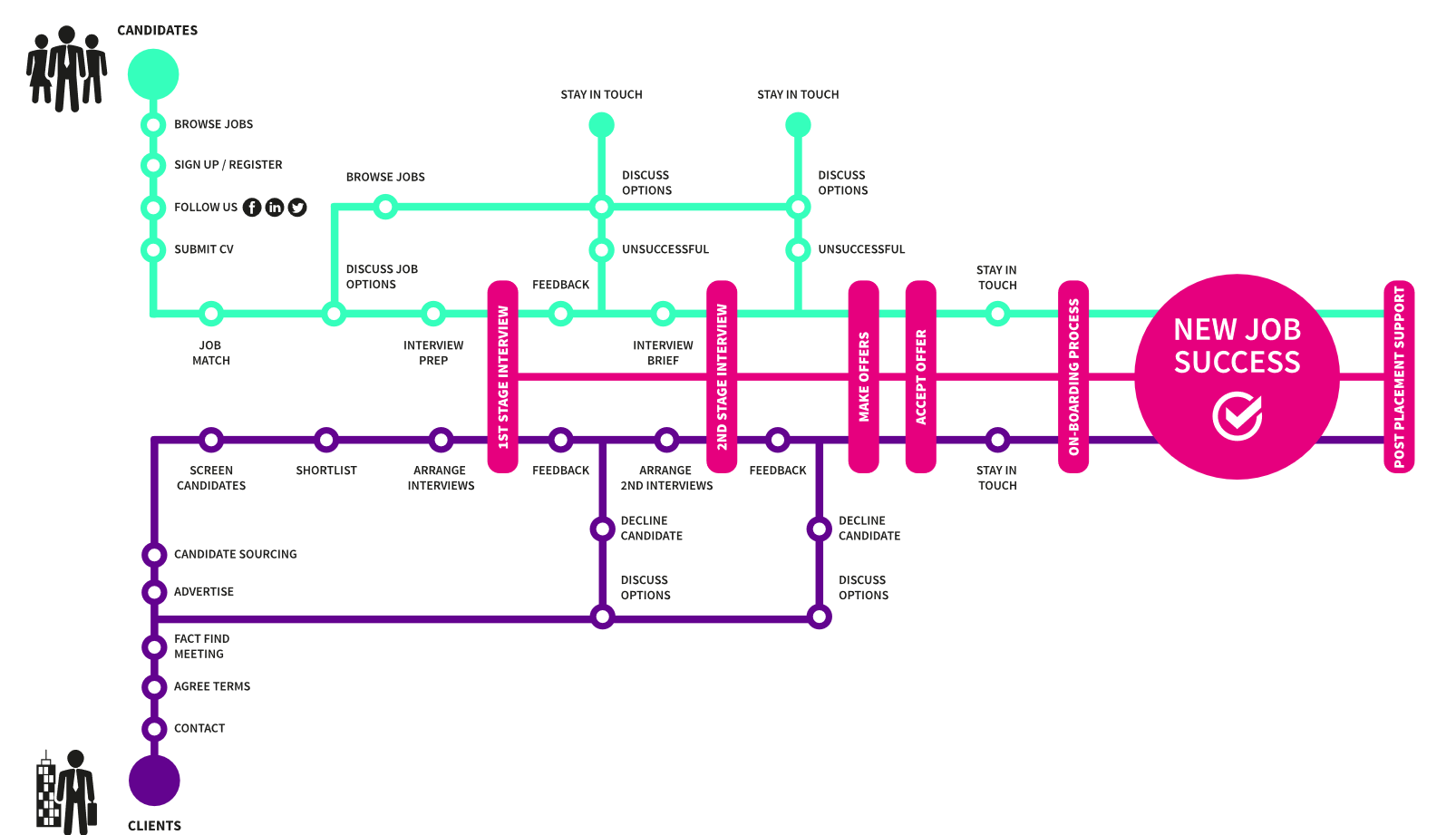 There are currently no vacancies.
Sourcing and placing the best talent in Newbury for over 30 years'